I truly admire people who can write, no matter what.
Novelists, short story writers, poets et al, who despite the droning minutinae of day-to-day must-do's, apply the Kingsley Amis 'seat of the pants to the seat of the chair' dictum and belt out those words.
Forget background noise -
J K Rowling
penned the first of her classics in an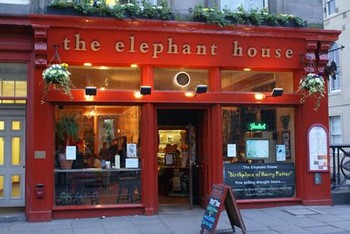 Edinburgh cafe.
or lack of me-time -plenty of mothers with young children are mightily prolific (you know who you are!)
For some of us, even with the luxury of a few hours a week to get those words onto paper or screen, it's the head-fill of jobs and general family matters that hijack the head, dampen ideas and thwart the flow.
How clear does your head have to be to write?
Can you write in the midst of chaos, be it physical noise or a head filled with distractions?